{PHR} Pitch, Hit, and Run - 2022 Play Ball! Weekend
MonTueWedThuFriSatSun 8:00am to 10:00am
Pitch, Hit and Run Event @Target Field
(Saturday June 11, 8:00am-9:30am)
Major League Baseball Pitch Hit & Run (PHR) presented by MLB Network is a FREE, one-day event for boys and girls ages 7-14. PHR is the official skills competition of Major League Baseball and during Play Ball! weekend will be hosted by the Minnesota Twins. PHR at Target Field is free of charge for participants.
Participants compete in either the baseball or softball division and have the opportunity to advance through three levels of competition: Locals, Team Championships, and the Finals during the World Series. The Friday June 11th event is considered the "Local level".
Competitors compete in four age groups: 7/8, 9/10, 11/12, 13/14. Age is determined as of July 17, 2021. This event is during Play Ball! Weekend and is a "Automatic Qualifier" come join in the fun at Target Field! Any individual who qualifies from a PHR Local Event run by an MLB or MiLB club, automatically qualifies for their regions PHR Team Championship.
Below are the divisions and age groups for competition:
Baseball Divisions
7-8 Age Division
9-10 Age
11-12 Age
13-14 Age Division
Softball Divisions
7-8 Age Division
9-10 Age Division
11-12 Age Division
13-14 Age Division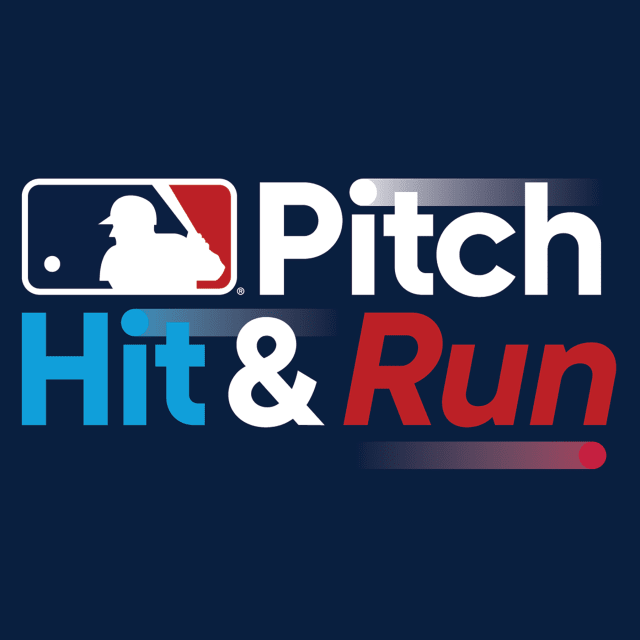 In-person offerings will only proceed if permitted by and in a manner consistent with all applicable federal, state and/or local public health guidelines and applicable laws . Please note camper request are not guaranteed. Consistent with the local state guidelines/laws, the event(s) might be cancelled, postponed or modified, in whole or in part, if required or recommended pursuant to public health requirements or recommendations. In this case, refunds for the full amount of the Event, excluding the processing fee, will be issued. For questions contact Kobiallen@twinsbaseball.com or ChelseyFalzone@twinsbaseball.com.
Use the form below to filter by sport, season, day(s) and/or location; or scroll to view all programs.
---
MonTueWedThuFriSatSun 8:00am to 10:00am

MonTueWedThuFriSatSun 8:00am to 10:00am

MonTueWedThuFriSatSun 8:00am to 10:00am

MonTueWedThuFriSatSun 8:00am to 10:00am

MonTueWedThuFriSatSun 8:00am to 10:00am

MonTueWedThuFriSatSun 8:00am to 10:00am

MonTueWedThuFriSatSun 8:00am to 10:00am

MonTueWedThuFriSatSun 8:00am to 10:00am