PLAY Campaign 2022 @Target Field Baseball/Softball · Any
MonTueWedThuFriSatSun 10:00am to 12:00pm
PLAY Campaign 2022

With the Taylor Hooton Foundation & Henry Schein Cares Foundation
Target Field- August 16, 2022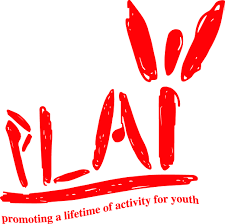 PLAY Promoting a Lifetime of Activity for Youth
A Program of the Professional Baseball Athletic Trainers Society, The Taylor Hooton Foundation, and Major League Baseball Charities
PLAY is based upon using the celebrity appeal of Major League Baseball and all of it's teams and players to help fight steroid abuse and to educate the young people of America about the dangers of steroids as well as promote a healthy and active lifestyle.
Day of Event:

9:30-10:00am - Participant arrival.
10:00am Event Starts - Twins Head Athletic Trainer Michael Salazar will introduce himself and welcome everyone to the Stadium.

10:10-10:30am- 20-Minute Taylor Hooton Foundation presentation
10:30am-Kids will be escorted onto field and are split into groups.
10:35-11:35 pm - Stations rotations.
Stations:
Athletic Trainer- Right Field (stretching and warmups)
Athletic Trainer - Center Field (cones and ladders)
Athletic Trainer or Strength Coach- Left Field (sprints and running station)
11:40-12:00pm-Kids are taken off the field and put in the seats near first base line for a Q&A with Twins player representative and athletic training staff.
12:00pm-Event Concludes.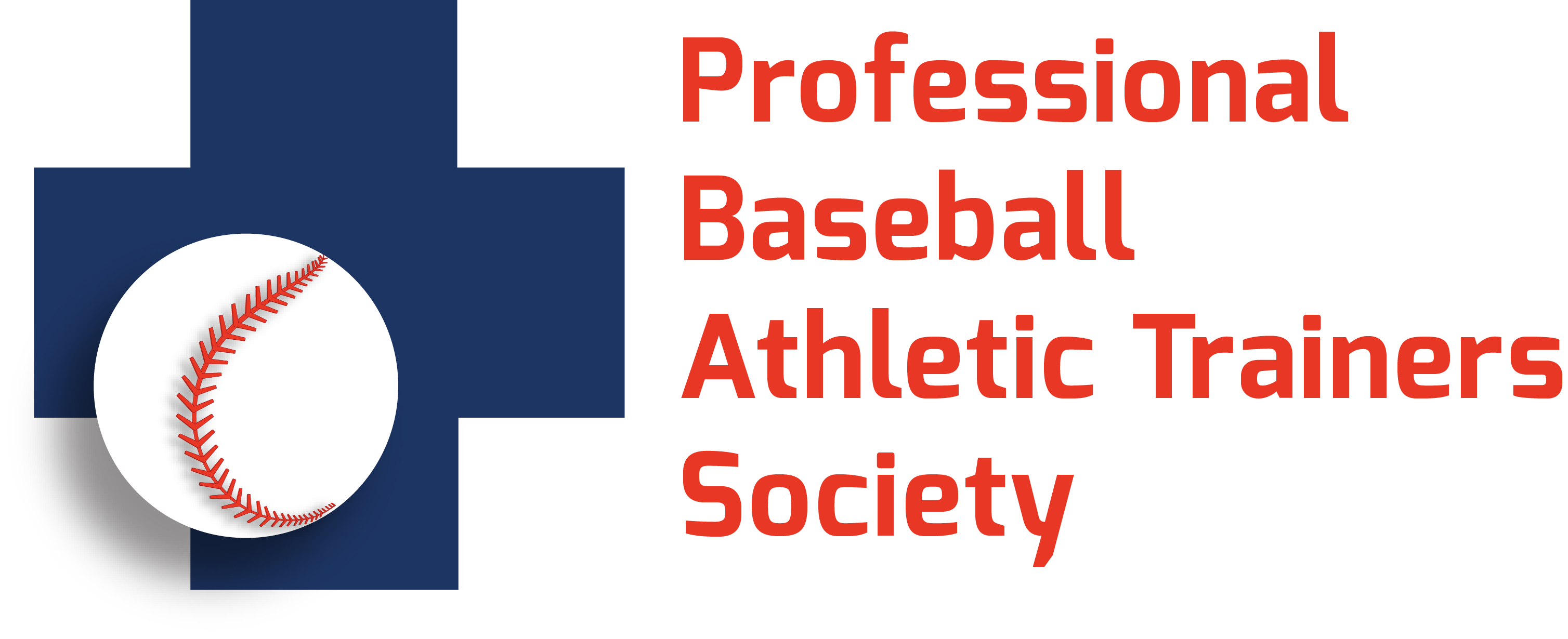 In-person offerings will only proceed if permitted by and in a manner consistent with all applicable federal, state and/or local public health guidelines and applicable laws . Please note attendees requests are not guaranteed. Consistent with the local state guidelines/laws, the event(s) might be cancelled, postponed or modified, in whole or in part, if required or recommended pursuant to public health requirements or recommendations. For questions contact Kobiallen@twinsbaseball.com or ChelseyFalzone@twinsbaseball.com.