Girls Baseball Clinic Series Baseball
MonTueWedThuFriSatSun 8:00pm to 9:30pm
Girls Baseball Clinic Series: November - December
Catalyst Softball Academy
(12500 Zinran Ave, Savage, MN 55378)

In partnership with Minnesota Girls Baseball Association, we are proud to host our first-ever Girls Baseball Clinic Series! Girls who love baseball between the ages of 13-18 are welcome to join us for four consecutive weeks of baseball training and instruction.

Hosted at Catalyst Softball Academy's beautiful new indoor facility, this clinic series provides players an opportunity to continue developing their skills as well as prepare for the start of the new season.

The training sessions will take place every Monday from November 13 - December 4, and will run from 8:00 - 9:30 PM.
Clinic registration is FREE, thanks to the Minnesota Twins Community Fund!
You must individually register for each session. If you can not make a date please do not register so that someone else has the opportunity to enhance their skills. Each clinic will be capped at 20 athletes.
The instructional staff is very experienced and dedicated to helping youth develop their skills. An experienced staff in group sessions atmosphere allows players to receive the attention they need to develop. Our clinic is staffed with nothing but high-level instructors. Parents know that when you find a great teacher, you try to keep them for as long as you can! Great teachers can be game changers in our kids' lives, and great baseball coaches are the same. Our coaches will keep the camp fun and exciting for your kids. Every instructor will have passed a background check. We thank Catalyst for for allowing us to utilize their training facility.
Training addresses baseball fundamentals and hitting. Space is limited! Contact Twins Coordinator of Youth Baseball/Softball for questions at kobiallen@twins.com.

Training Dates
November 13 - 8:00 - 9:30 PM
November 20 - 8:00 - 9:30 PM
November 27 - 8:00 - 9:30 PM
December 4 - 8:00 - 9:30 PM

Girls belong in baseball!
Thanks to our friends at Catalyst Softball Academy for hosting us!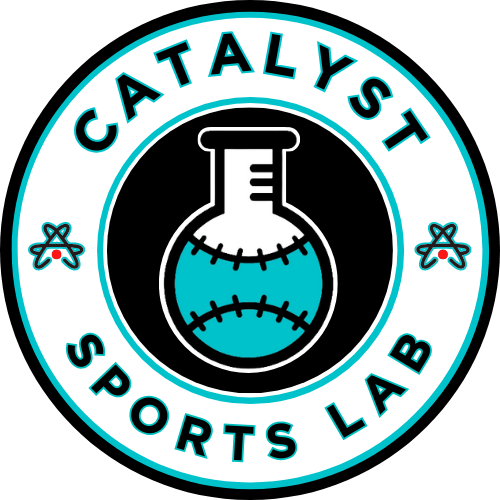 In-person offerings will only proceed if permitted by and in a manner consistent with all applicable federal, state and/or local public health guidelines and applicable laws . Please note training session request are not guaranteed. Consistent with the local state guidelines/laws, the event(s) might be cancelled, postponed or modified, in whole or in part, if required or recommended pursuant to public health requirements or recommendations. For questions contact Kobiallen@twinsbaseball.com or ChelseyFalzone@twinsbaseball.com.

Use the form below to filter by sport, season, day(s) and/or location; or scroll to view all programs.
---